Mastermylife ICF CCE Masterclass Workshop Entrepreneur
Nurture business relationships and GROW your business exponentially.
MasterClass for Coaches Workshop Series
ICF CCE MasterClass for Coaches Workshop Series:
A series of 6 workshops, on different domains related to coaching,entrepreneurship and competencies.
Online live interactive sessions on Zoom, helmed by faculty coaches and domain experts
Each 2- Hour workshop includes a Q&A session
The ICF CCE MasterClass for Coaches Workshop Series will provide the potential to the entrepreneurs in the following ways:
Expand your business acumen, develop positive customer relationships &, accelerate team growth
Gain 6 international certificates by ICF with 12 CCE units.
Expand your network with global entrepreneurs and coaches
Live coaching demos by global industry experts
Growth hacking tools and techniques for your business
Explore new pathways to expand your business
Learn new ways to help your clients gain insights on how to sail through challenging times
Learn to cultivate a positive company culture. A strong company culture attracts and produces better workers.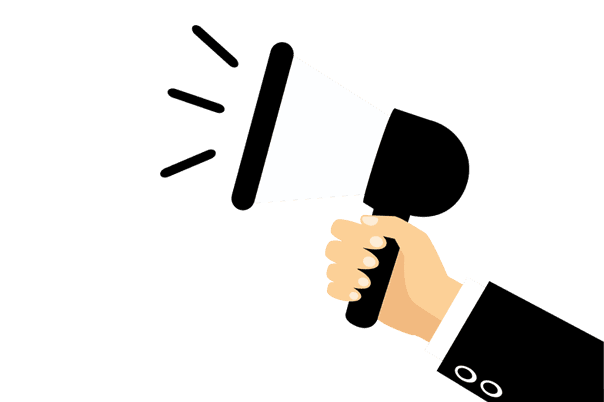 Emotional Intelligence Coaching
Saturdays, 5th March '2022 Positive Psychology
Coaching
Saturday, 16th April' 2022
Spiritual Intelligence
Coaching
Saturday, 2nd April' 2022
Register here for MML ICF CCE MasterClass for Coaches Workshop Series and pay Rs 2500/- to attend all the 6 workshops.
Watch how Vinny Agarwal benefitted from the MasterClass
PRICING Exclusive to ABLE group
6 Workshops
• International certification by ICF
• 12 hours of learning
• Gain 12 ICF CCE units
1 Workshop
• International certification by ICF
• 2 hours live sessions
• Gain 2 ICF CCE units
Choose the topics to attend
Learn & network Live with 30+ International Industry Experts.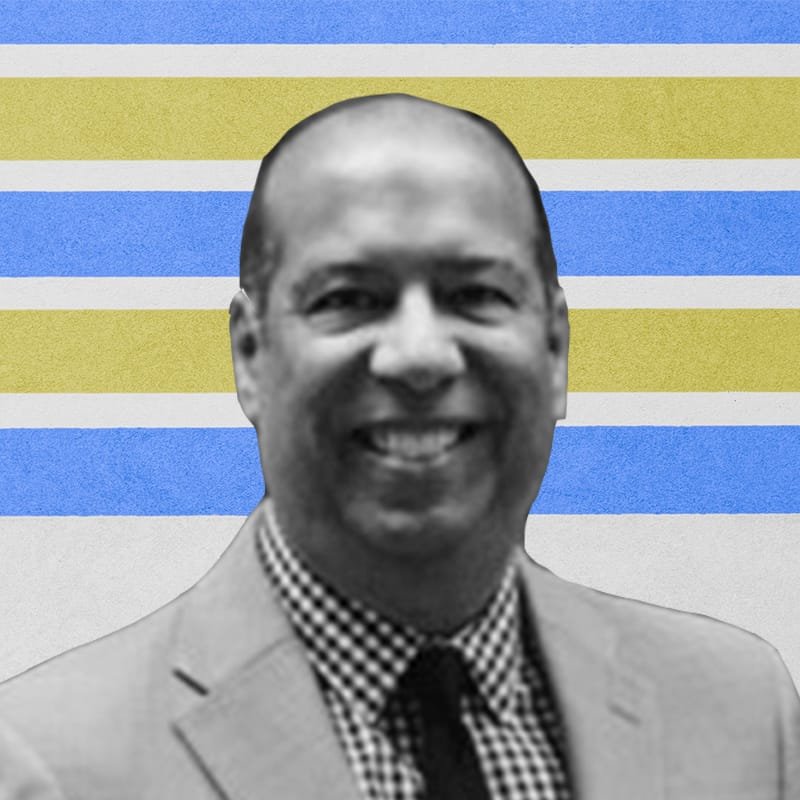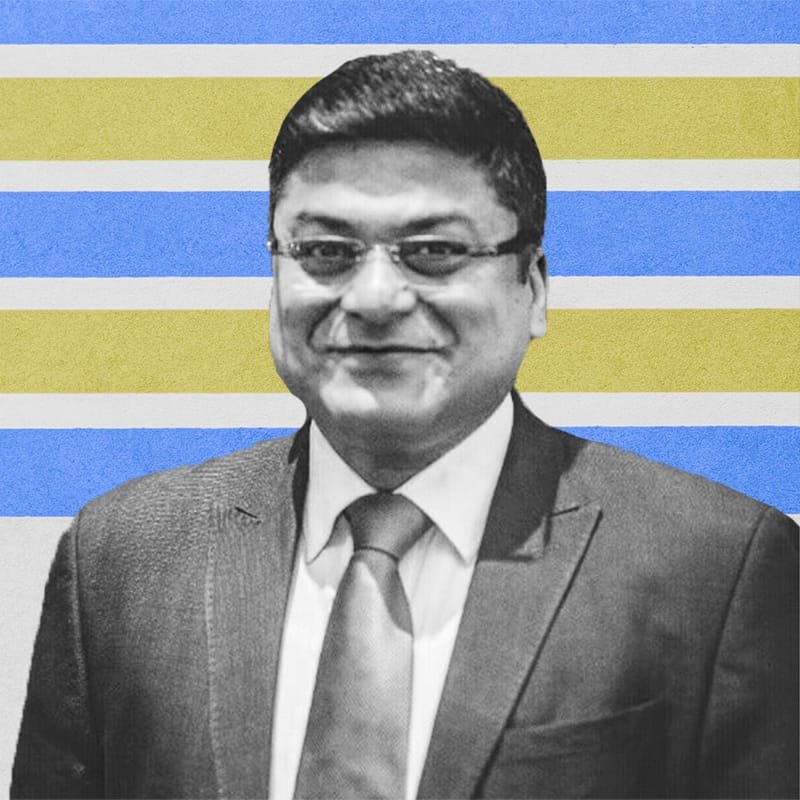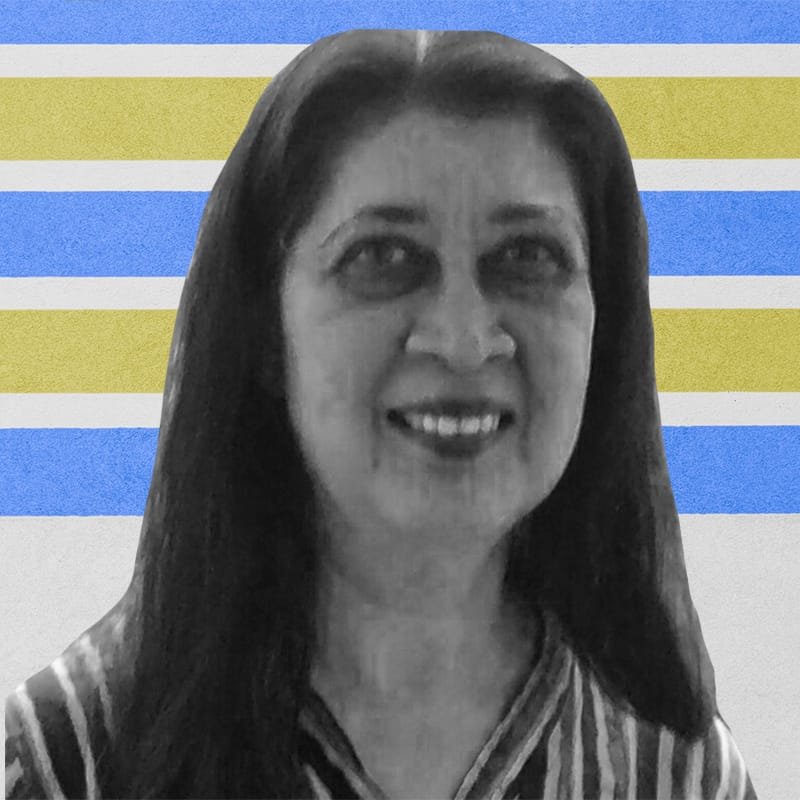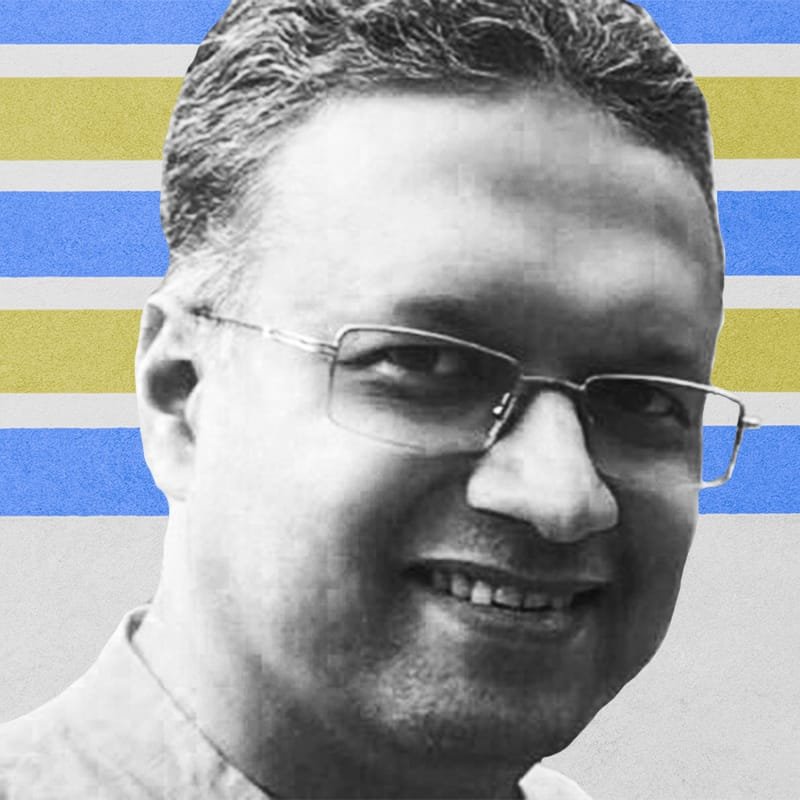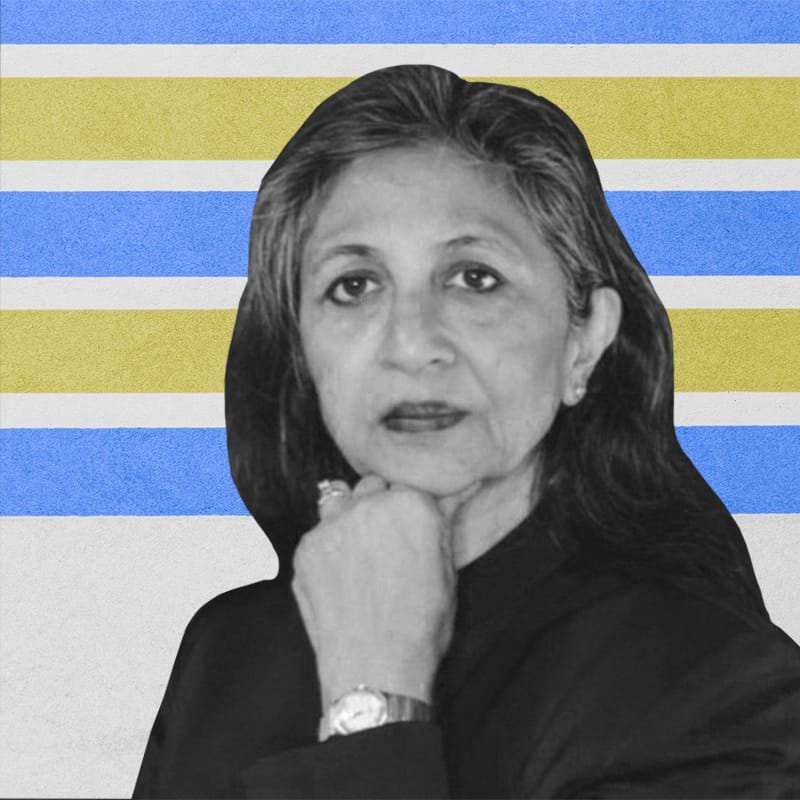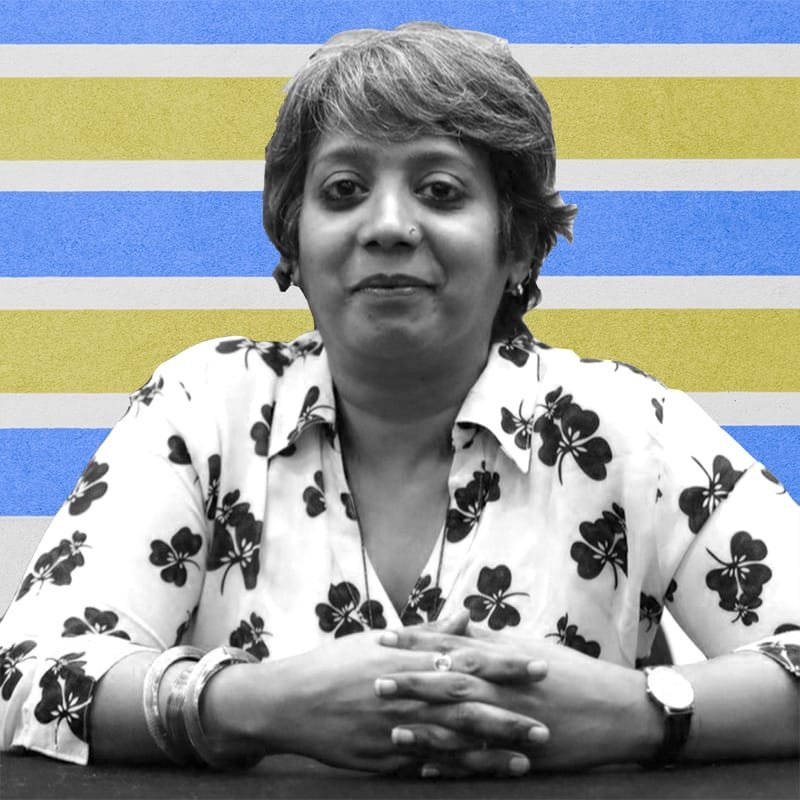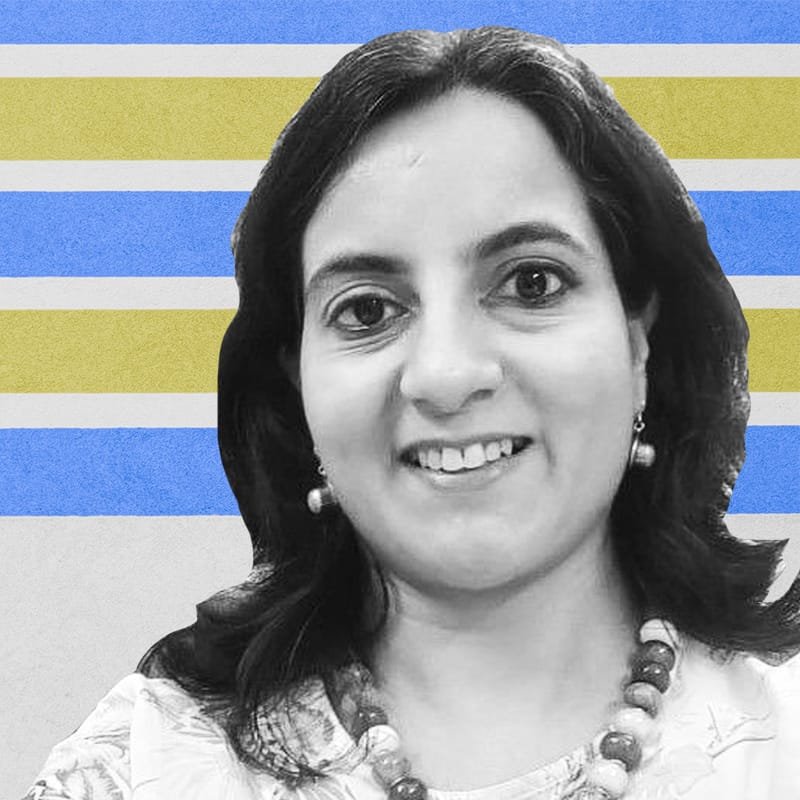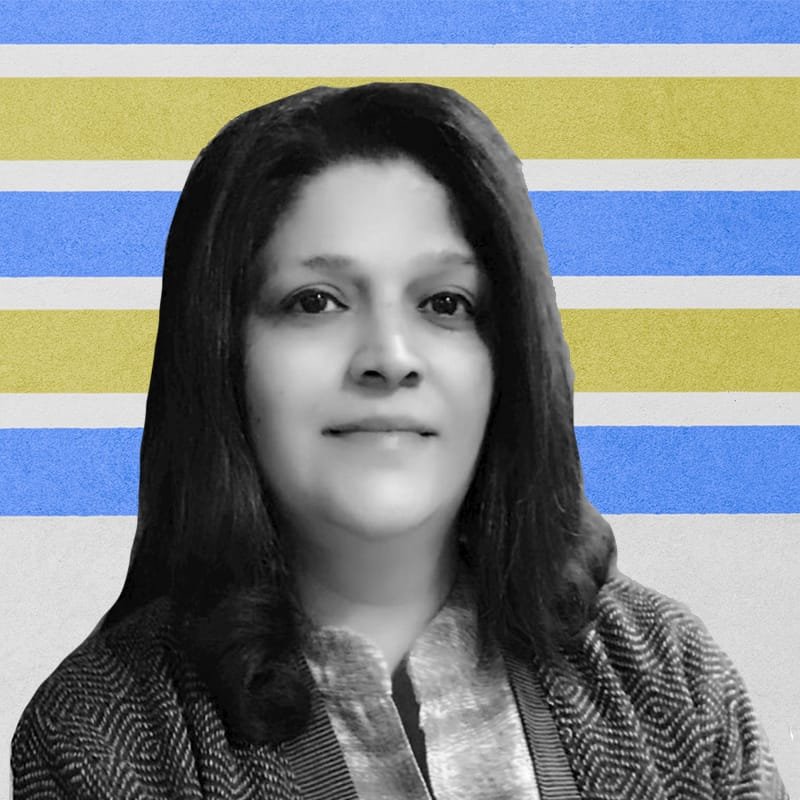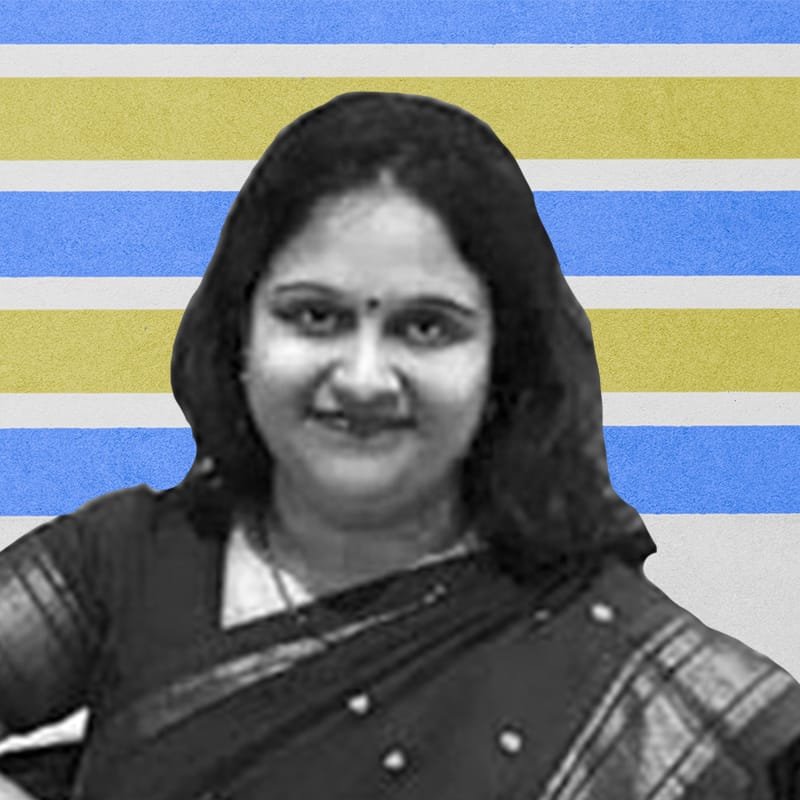 Emotional & Behavioural Intelligence Expert, ICF Executive Coach & NLP Master Practitioner
Hemant Lawanghare, Founder of MasterMyLife, is an international life coach, emotional intelligence trainer, and master practitioner of Neuro-Linguistic Programming (NLP). He conducts thousands of workshops himself.

Not only this, Hemant is the designer of the world's first master degree in Emotional Intelligence! He helps people to lead more holistically – to accept themselves as they are, and have a bird's eye view perspective towards life!
MML's vision is to create an accessible learning ecosystem to create empowered global citizens. we collaborate with progressive universities and professional bodies for life-skills integrated higher education and with corporate houses for industry sector-specific organizational and employee development programs
Disclaimer: We do not have our own programs and we work with the universities in collaboration as Industry Partners. The Program Certification is always offered by the University only and not by MasterMyLife. Our collaboration with GICED, Mumbai, and Jain(Deemed-to-be University), Bengaluru is program-specific collaboration only. We work with the Universities to bring corporate expertise into education and we focus on the Corporate Ready Curriculum, Development Workshops, and Industry Internships.
MML's vision is to create on accessible learning ecosystem to create empowered global citizens.we collaborate with progressive universities and professional bodies for life-skills integrated higher education and with corporate houses for industry sector-specific organizational and employee development programs