Founder & Director MasterMyLife EQ Education
Janice Lum,
Master of Fine Arts and ICF PCC Coach specialised in executive coaching and creativity coaching, Janice has over 20 years of experience in international marketing. Janice has expertise in utilising creative and art-based methods to support self-discovery of her clients.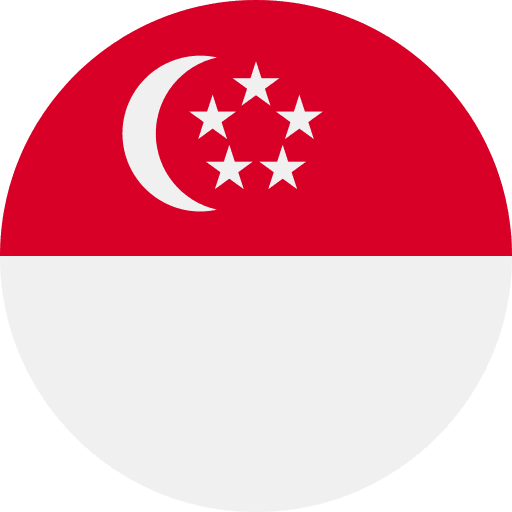 To impact millions and millions of people globally, he started teaching them life skills.