Mastermylife ICF CCE Masterclass Workshop New
Do you feel like it's time to take your coaching practice to the next level?
ICF CCE MasterClass for Coaches Workshop Series by MasterMyLife
The 6 niche tools that will evolve your coaching practice are:
Limited Time Offer 6000/- Attend all workshops @4500/-
Interact with ICF coaching mentors
Live Q&As with ICF PCC and MCC coaches
Access to eBooks on coaching and proprietary psychometric tools – everything you need to evolve your coaching and add more value to your coaching.
Learn 6 NEW, PROVEN coaching tools, experience AUTHENTIC and LIVE coaching sessions by ICF PCC, MCC coaches
A series of 6 workshops, on different domains related to coaching and competencies
Online live interactive sessions on Zoom, helmed by faculty coaches and domain experts
Each 2- Hour workshop includes a Q&A session
This MasterClass series will allow you to discover new coaching credentials, pathways and trends.
Learn new ways to help your clients gain insights on how they can sail through challenging times
Connect with coaches and exchange best practices
Interact and fraternise with highly experienced coaches and industry experts
Explore new thought trends and assimilate fresh ideas to grow your business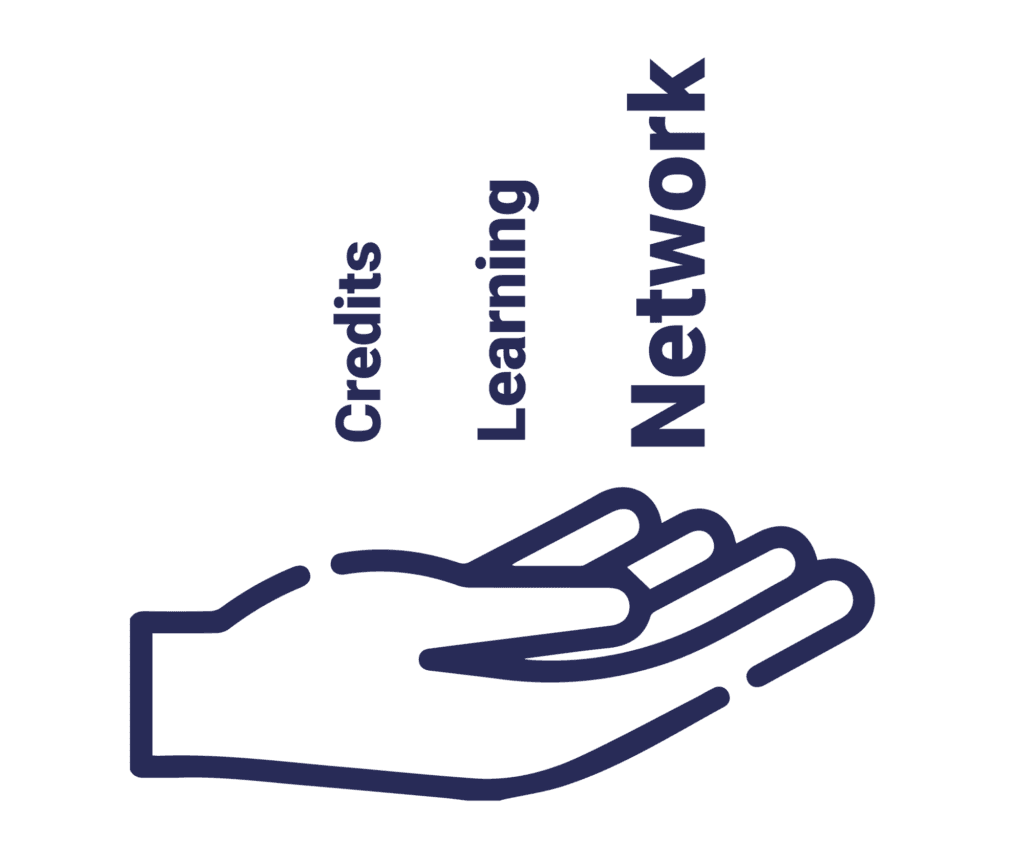 Emotional Intelligence Coaching Positive Psychology
Coaching
Spiritual Intelligence
Coaching
Watch how Vinny Agarwal benefitted from the MasterClass
Be a part of our power packed ICF certified MasterClass Workshop Series.
International certification by ICF
International certification by ICF
Still Confused? Have a query?
Drop in your details so we will get in touch with you
Don't wait to interact & Learn & network Live
with 30+ International Industry Experts.
Limited Time Offer 6000/- Attend all workshops @4500/-
Emotional & Behavioural Intelligence Expert, ICF Executive Coach & NLP Master Practitioner
Hemant Lawanghare, Founder of MasterMyLife, is an international life coach, emotional intelligence trainer, and master practitioner of Neuro-Linguistic Programming (NLP). He conducts thousands of workshops himself.

Not only this, Hemant is the designer of the world's first master degree in Emotional Intelligence! He helps people to lead more holistically – to accept themselves as they are, and have a bird's eye view perspective towards life!
MML's vision is to create on accessible learning ecosystem to create empowered global citizens.
we collaborate with progressive universities and professional bodies for life-skills integrated higher education and with corporate houses for industry sector-specific organizational and employee development programs
MML's vision is to create on accessible learning ecosystem to create empowered global citizens.we collaborate with progressive universities and professional bodies for life-skills integrated higher education and with corporate houses for industry sector-specific organizational and employee development programs