Nice to meet you! This is Hemant Lawanghare.
I founded MasterMyLife (MML) in 2017.
I'm often asked, "How on earth did you get started with all this?"
Let me rewind a little.. The year 2014.
I was entrenched in my corporate job doing pretty good for myself (I was a Business Head before I left my golden cage)…. I was working in one of the renowned MNCs and travelling the world. I was living my best life, or so was my perception then 😅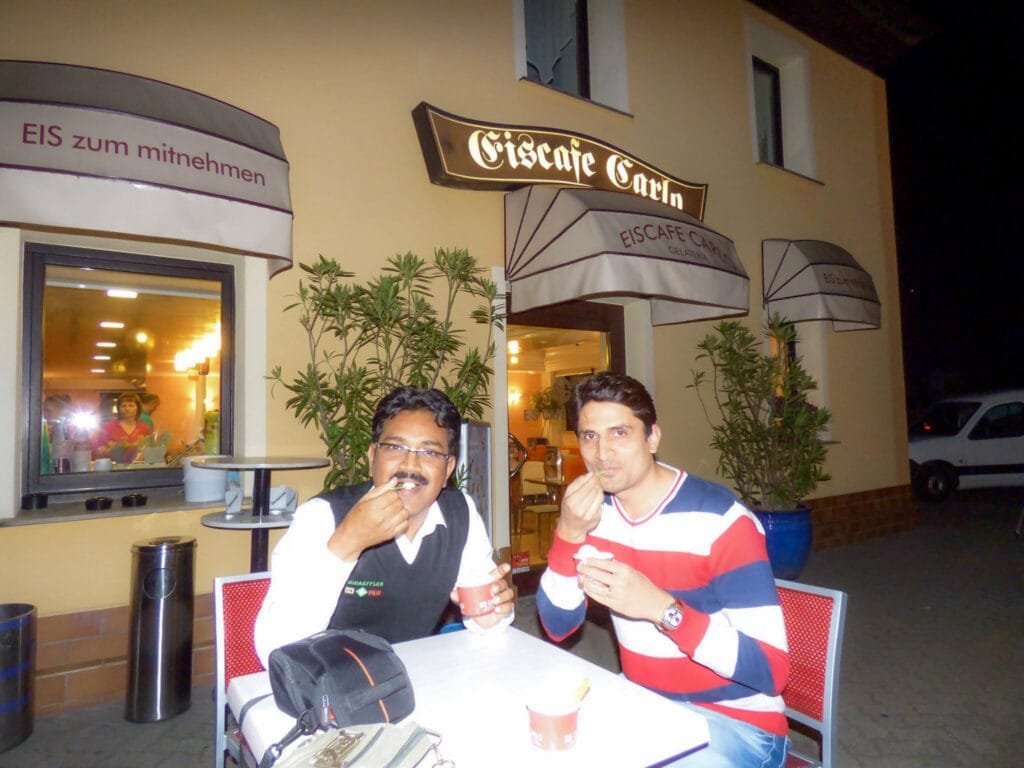 (trying to enjoy some ice cream on one of our corporate outings in Germany)
The year 2015.. My eyes opened. My organisation had started a leadership development program where I experienced the magic of coaching through Ebe, my coach.
A man who had spent his lifetime in the hard trenches of the industry. Few people have made more of an impression on me than the spirit of Ebe himself. His positive approach to life; and his profound love for his craft made a deep and lasting impression on me. The underlying goal was not to make the most money or even to beat some rat race. It was to do the greatest thing possible—chase excellence.
Being coached by Ebe gave me the springboard to get on the heady road of becoming a coach and empowering lives—chasing my idea of excellence. I left my corporate career and embarked on a road less travelled.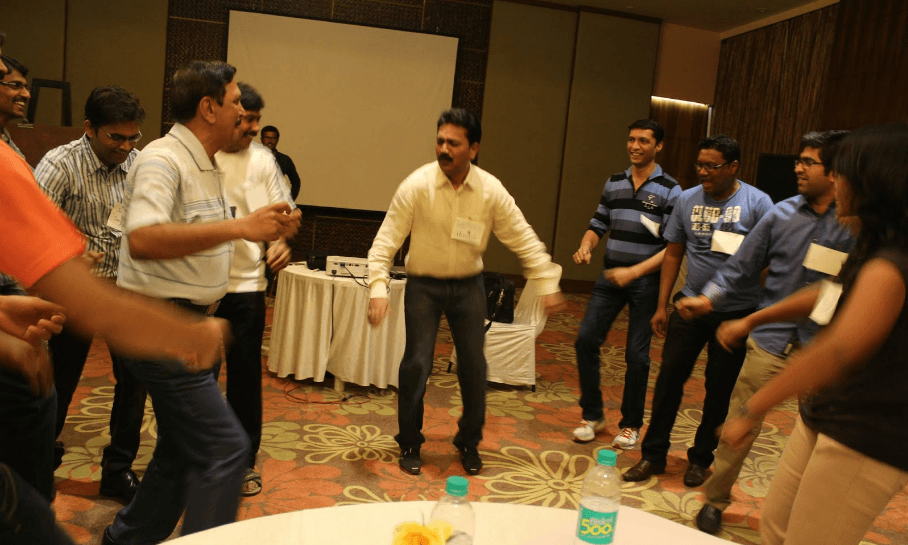 (My last day at work. It was a memorable sendoff indeed! )
My Coach Training - The tipping point
My coach training experience was tedious and unwholesome. It was not what I had expected.
I wasn't confident enough to start my practice full-time, as I had little clue about launching and branding myself, let alone having a sustainable coaching business. I had to complete different certifications from different places… from emotional intelligence to NLP to psychology to digital marketing.. I spent millions of rupees.
I hired top marketing agencies to launch my practice with little or no results. It took me two years to really get going and attain stability. One day when I was chatting with my mentor Ashish, I had my Eureka moment!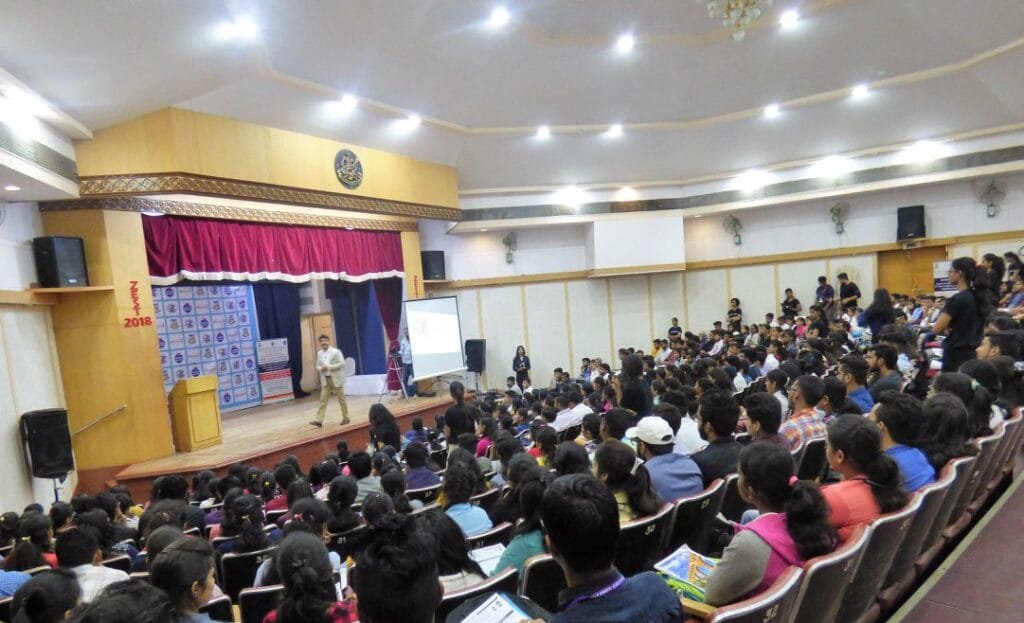 (My Emotional Intelligence seminars were quite a hit)
Why not build an ecosystem that can create successful coaches?
I realised that anyone who wants to become a successful coach would not have the time and resources I had. There needed to be a more streamlined and holistic approach to build everyone's coaching success. Therefore I launched MML with a proven system – The MasterMyLife Success Roadmap (MSR). A platform for coaches to discover, grow, build and collaborate towards their success. A place where coaches would get all the support and thrust to achieve freedom and fulfilment.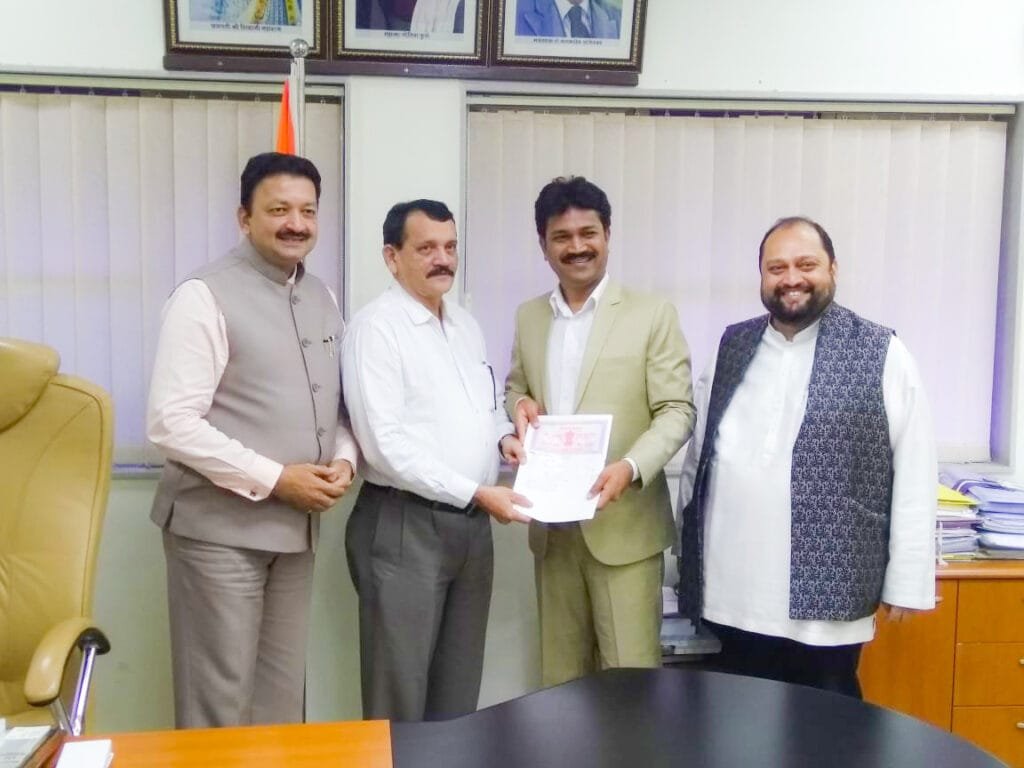 (MoU signing with Dr. Sanjay Deshmukh – Vice Chancellor Mumbai University, Prof. Anil Karnik – Director GICED, Mr. Hemant Lawanghare and Mr. Ashish Kulkarni)
I was fortunate to get a mentor like Mr. Ashish Kulkarni and with his support, I decided to launch the world's first master's degree in coaching and emotional intelligence with one of India's best universities – Mumbai University and later, integrated the International Coach Federation (ICF) certification in it. In the year 2020, MML decided to enter into online ICF coaching certifications.
I decided to dedicate my life building a platform that integrates life skills and coaching.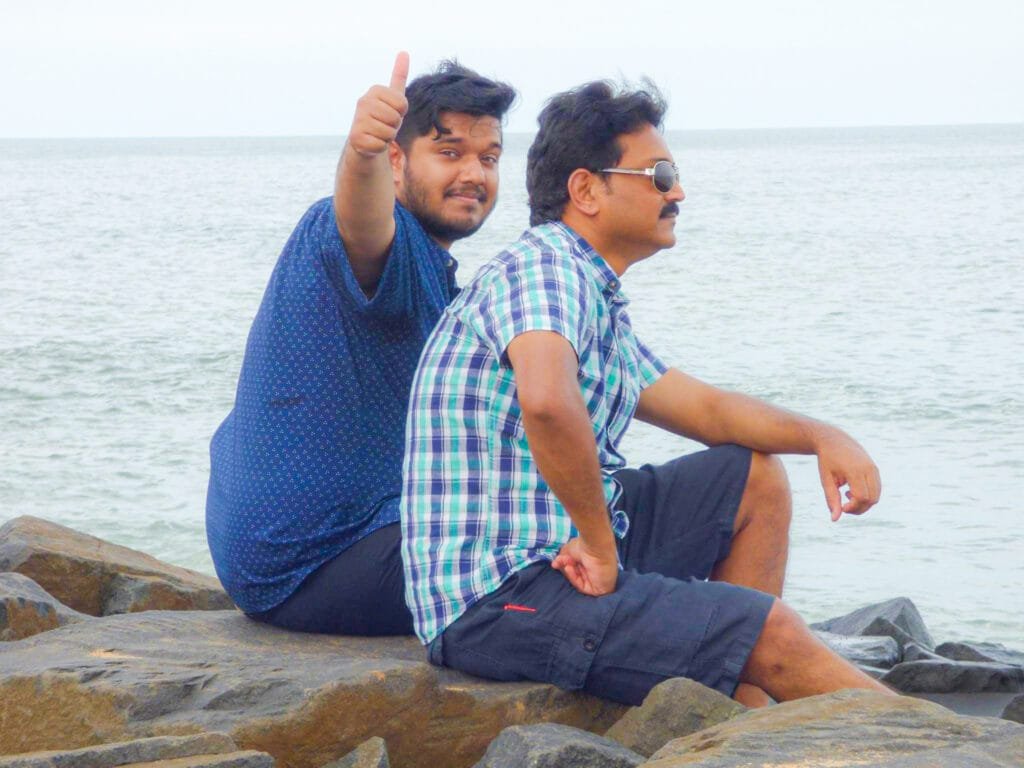 (Ashwin after joining MML)
A co-founder to take care of marketing and the student experience would be a good idea, I thought to myself. I had a gold medalist from India's most reputed mass communications college at my home. Ashwin, my son. And boy was he rearing to go! (One of my best decisions as Ashwin is making a positive impact and flourishing as an empathetic and authentic leader).
And that was the final domino toward our exponential growth!