 Impacted 20,000+ lives Delivered 100,000+ training hours
Mentors from 20+ countries Students from 30+ nationalities
LEADERSHIP COACH CERTIFICATION
Be a part of our coaching Community to achieve your best potential, elevate your coaching business and create real transformation in the world.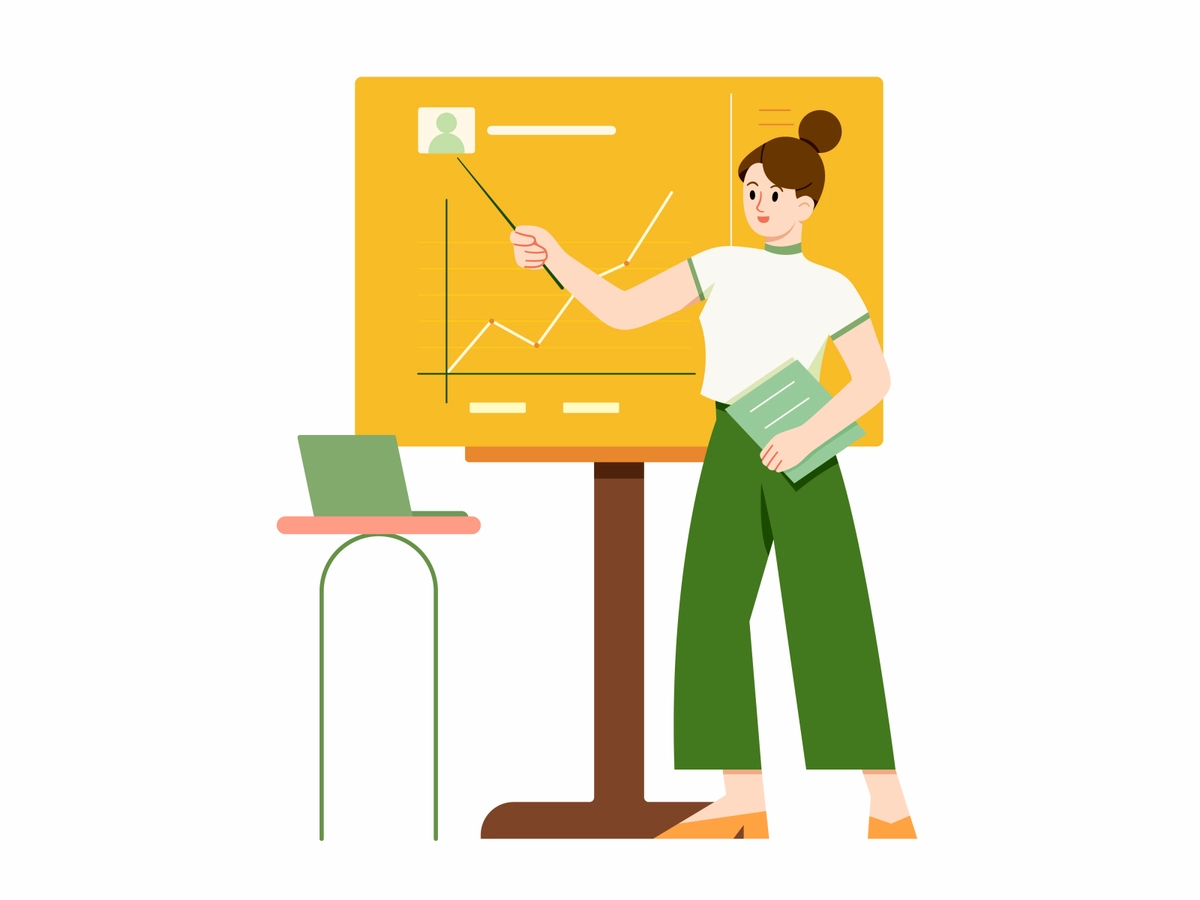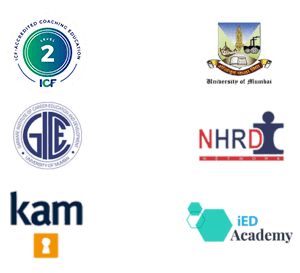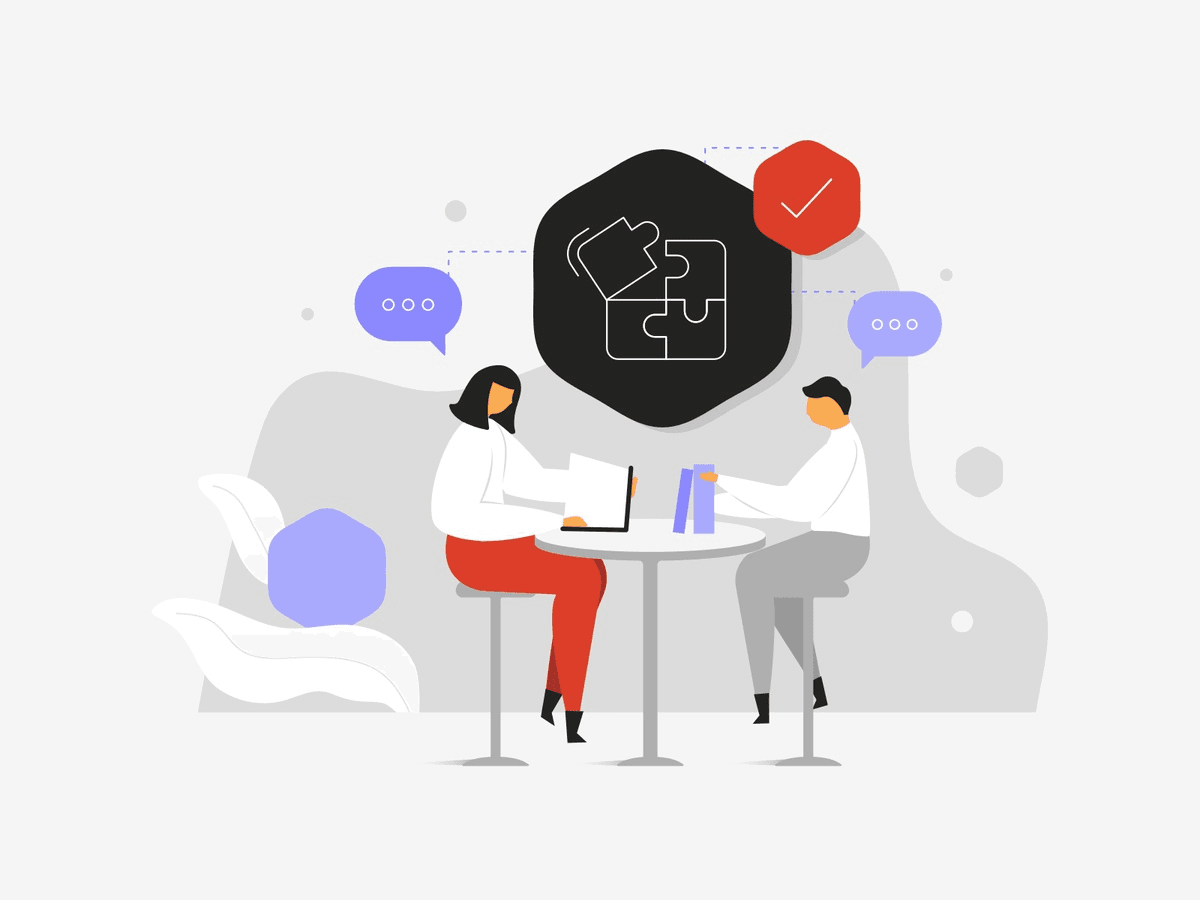 About our Leadership Coach Certification courses
Leadership coaching certification is a rigorous and comprehensive program that equips individuals with the skills, knowledge, and tools necessary to become effective leaders in today's dynamic and fast-paced business environment. This certification serves as an essential foundation for aspiring leaders seeking to enhance their coaching abilities and drive organizational success. This certification program provides participants with a deep understanding of leadership theories, models, and best practices while also emphasizing practical application through real-world case studies and interactive exercises. Through this process, individuals develop strong communication skills, strategic thinking capabilities, emotional intelligence, and the ability to inspire others towards achieving shared goals.
Moreover, the program ensures that candidates are well-versed in various coaching techniques such as active listening, powerful questioning, goal setting, feedback delivery methods and conflict resolution strategies – all aimed at optimizing individual performance within a team setting. Participants undergo intensive training modules delivered by experienced professionals who not only possess extensive knowledge of leadership principles but also have a proven track record of successful coaching experiences themselves. By completing this esteemed certification program, professionals gain credibility within their organizations or when establishing their own leadership coaching businesses since employers value certified coaches due to their demonstrated expertise in guiding others towards peak performance.
Need For ICF accredited Leadership Coach Certification program
Leadership coaching certification is becoming an indispensable requirement in today's dynamic and ever-evolving business landscape. In order to successfully steer individuals and organizations towards their goals, leaders must possess a wide range of skills, from effective communication and conflict resolution to strategic thinking and emotional intelligence. This is where the certification comes into play as it equips aspiring coaches with the necessary knowledge and competencies to guide others on their leadership journey. With this certification, coaches gain a deep understanding of various leadership styles, enabling them to adapt their approach based on individual needs. They learn how to effectively motivate teams, foster collaboration, and navigate through complex challenges that arise within organizational structures. Furthermore, through comprehensive training programs offered by reputable certifying bodies, coaches develop essential skills such as active listening, empathy-building techniques, goal setting methodologies, feedback delivery strategies – all crucial aspects for transformative coaching experiences. Ultimately, obtaining a certification not only enhances one's credibility but also demonstrates commitment towards continuous professional development in the field of leadership coaching
MasterMyLife Coaching Program is perfect for:
MasterMyLife Is Perfect For: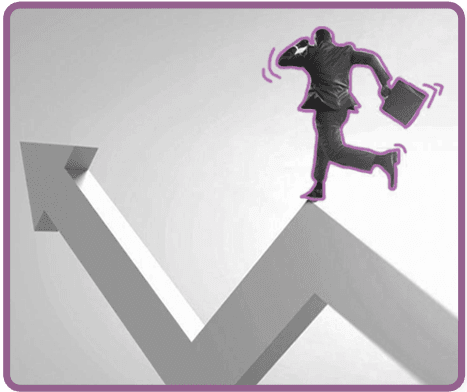 Corporate Professionals from various fields who are seeking
exponential growth and change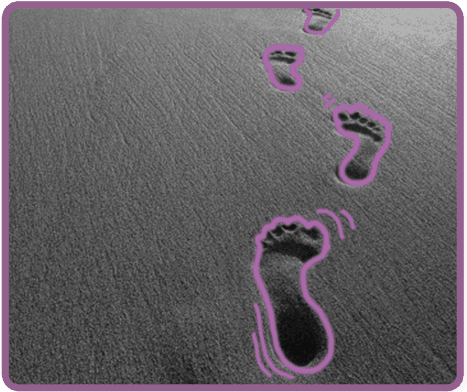 Senior leaders who are looking for self-actualisation and want to
leave a legacy behind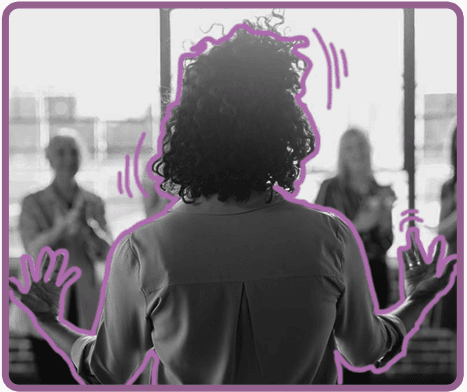 Psychology professionals and enthusiasts who want to
evolve their practice
Entrepreneurs from various fields who are looking to
diversity and scale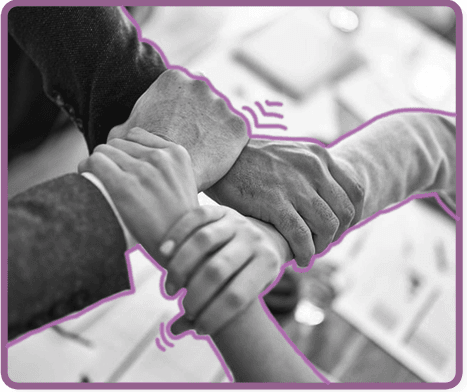 Agile Coaches who are looking to
increase their team's performance
Coaches who need a robust credential to set their
footing in the global market
Career BreakProfessionals
Career Break Professionals who are looking to get back to
fulfilling and meaningful career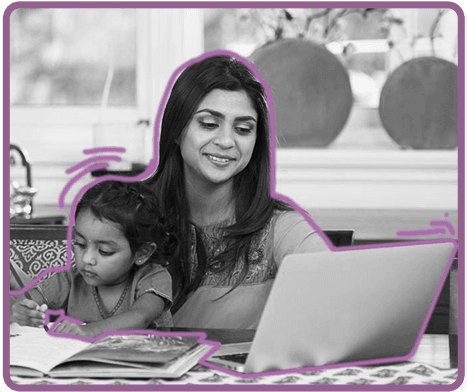 Stay Home Moms who seek a supportive environment and space to
become independent
Retired personnel who are looking to
start the second innings of their life with a lasting impact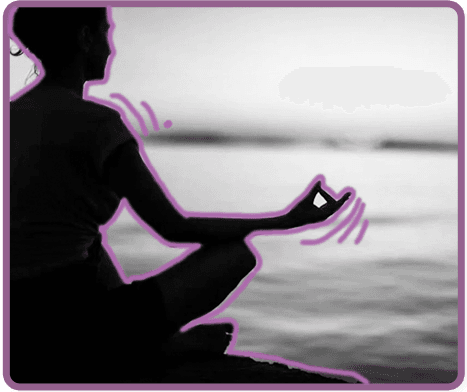 SpirituallyInclined Individuals
Spiritually Inclined Individuals who are looking for
self actualisation and spiritual growth
Become a successful leadership coach through our proven system –
The MasterMyLife Success Roadmap (MSR)
The MSR has impacted 10,000+ individuals to achieve success and fulfillment in their coaching journey.
What you will experience: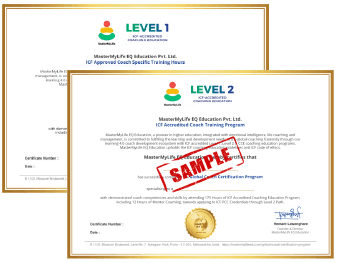 Gain International recognition and launch your successful Coaching career with
ICF Accredited ACSTH – ACC Level 1 & ACTP – PCC Level 2 Education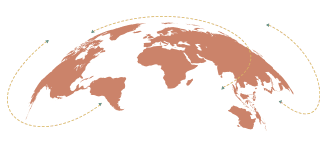 Develop competence and gain real insights from our
PCC and MCC Coaching faculties from 20 countries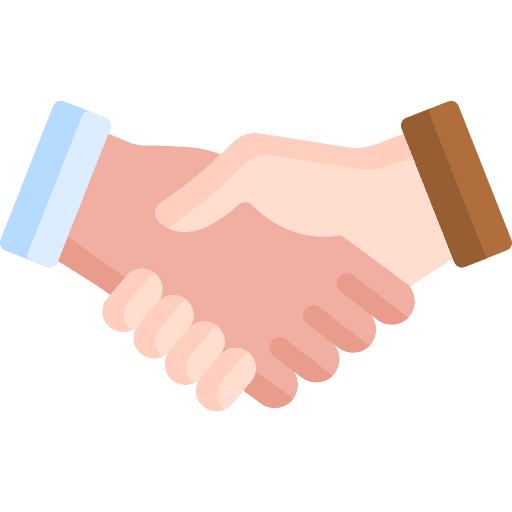 Transform your coaching practice into a thriving business with our
Coaching business launchpad.
Get a proven step-by-step roadmap to your coaching legacy.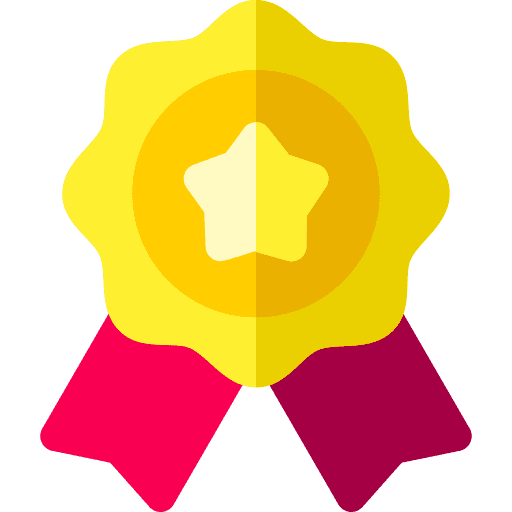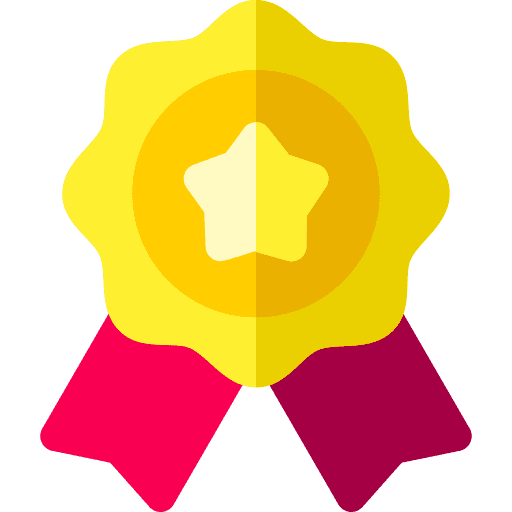 Become a Global Expert and choose from 10+ coaching specializations with niche exploration of your interest.
+ Executive Coaching + Life Coaching + Health & Wellness Coaching + Relationship Coaching
+ Group Coaching + Business Coaching + Leadership Coaching + Career Coaching
+ Transition Coaching + Family Coaching + Spiritual Coaching + Mindfulness Coaching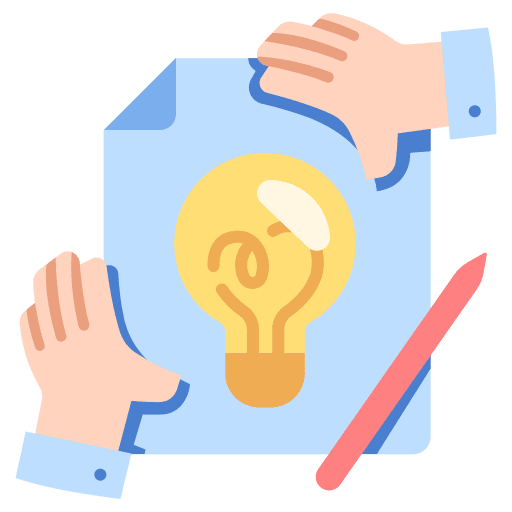 Build a
credible coaching brand
with our personal branding blueprint and website creation support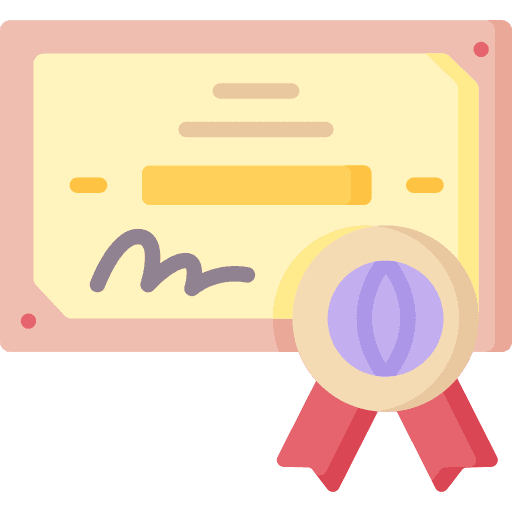 Save your time by gaining your
ICF credentials within 4 weeks
with complete guidance on ICF application process, assessment test mastery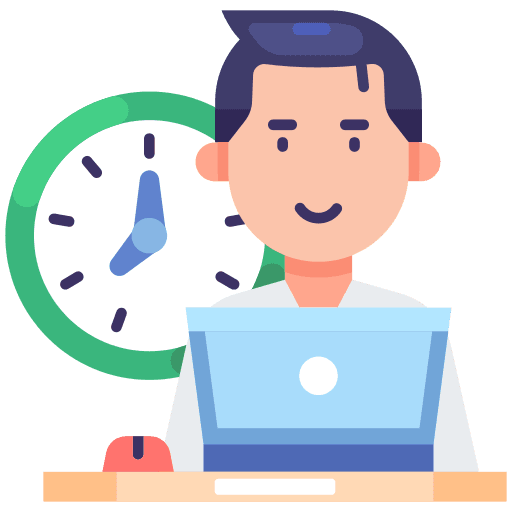 Manage your time and other responsibilities peacefully with
flexible and friendly batch timings
for citizens of all nationalities
Use the
24×7 Live LMS system
to track your progress and watch recordings of all live sessions later at your convenience
Form life-long relationships with
accomplished handpicked quality batch mates and community members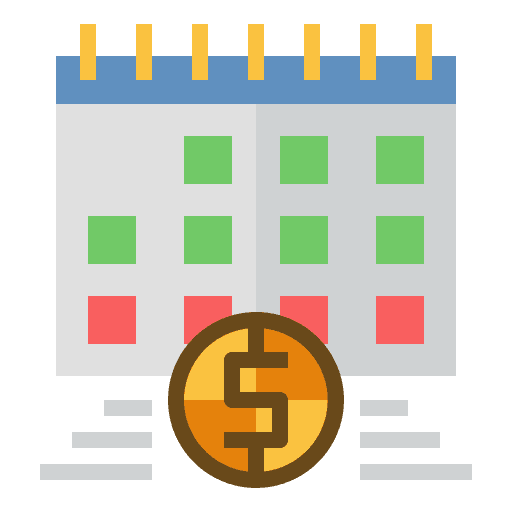 Avail
secure and flexible payment options with 12+ monthly installments
to align your finances with ease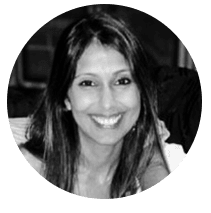 " MML has the best in the industry curriculum which is compact and covers mastering the ICF competencies. A program designed to also build your emotional skills as a coach along with your technical competence. Incredibly enlightening, Expansive curriculum & Self Transformational."


PCC Level 2: 6 Months – 175 Hours
ACC Level 1: 3 Months – 97 Hours
Globally – Virtual Live Sessions in English
5:00 AM – 7:00 AM IST
6:30 PM – 8:30 PM IST
PCC Level 2: 6 Months – 175 Hours

ACC Level 1: 3 Months – 97 Hours
Globally – Virtual Live Sessions in English
Each Tuesday & Thursday Starting February 7, 2023 6.30 pm – 9.30 pm IST

Each Wednesday & Friday Starting February 8, 2023 5 am – 7 am IST
What makes the MasterMyLife Global Coach Certification Program unique?
Hear what our community has to say!
Beyond coaching business - Coaching careers
Build your career with us. Get opportunities to work with us as a faculty coach, mentor, and our core management team.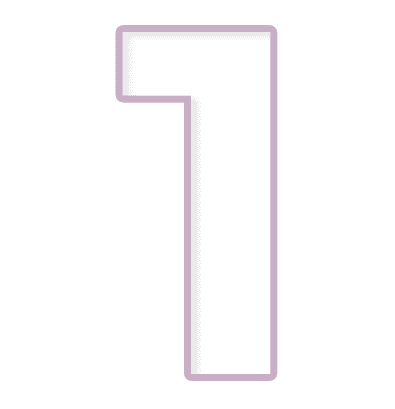 " The journey doesn't end with the certification. MML helped me build my coaching career and gave me opportunities to expand my horizons. I am a faculty coach and a mentor coach with MML and I head the YML CMC Community for MML" Milind Kher B2 2021 (India)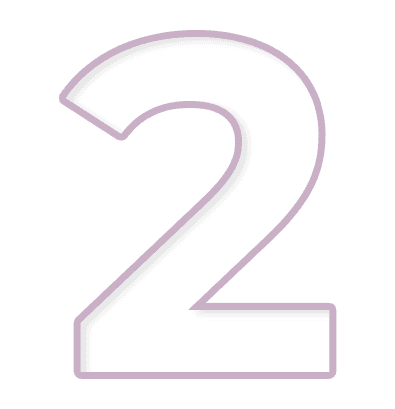 " This course has prepared me for the next level of growth in my life. The support from the community has been amazing, the kind of change these 6 months will greatly help you grow in the balance part of your life. " Sandeep Sahni B2 2022(India)
life-long growth with the Community
Be a part of a community that houses people who are on the life-long quest of growth. The community actively supports you in coaching practice completion and wisdom mastery.
End to end credentialing support
Gain your ICF credential within 4 weeks of submission. Get FULL support to complete uptop 500 hours of your coaching practice and master the ICF assessment test.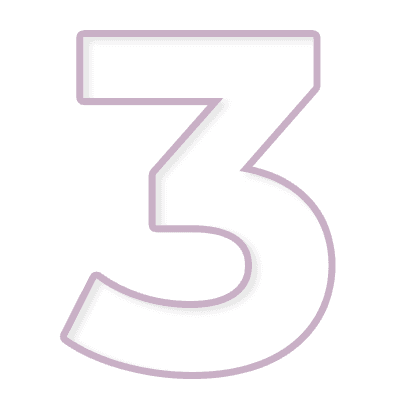 "GCCP Program & MML faculties helped me build my competencies. The evaluation of my coaching call recordings helped me build confidence in myself and the quick approval of the same that helped me FastTrack my credentialing process.
Deepak Jindal B3 2021 (Canada)
" Before MasterMyLife I used to think that I am a great coach, but after the program, I have experienced an extraordinary transformation in myself and my coaching. My Performance in my organization has humongously grown!" Ramya Seetharaman B5 2021 (India)
Realise your peak potential:
16 Observed Coaching Sessions Get detailed assessments by PCC & MCC coaches 30 hours+ Buddy Coaching Bolster your coaching wisdom and coach your peers during your program 3 Coaching Call assessments Get reviewed from actual ICF assessors before you apply for your credentials 50+ coaching toolkit templates 50+ plug and play templates from client onboarding to business plan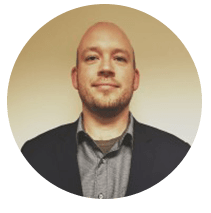 "The learning & skill development that would have cost me 2-3 years, MasterMyLife gave me an opportunity to cover all the learning through the GCCP Program. The program structure comprising of ICF Competencies, Studying Psychology & Neuroscience and Spirituality have all helped me become a well rounded coach"


Look at what our learners have been saying about the MMLx ICF Global Coach Certification Program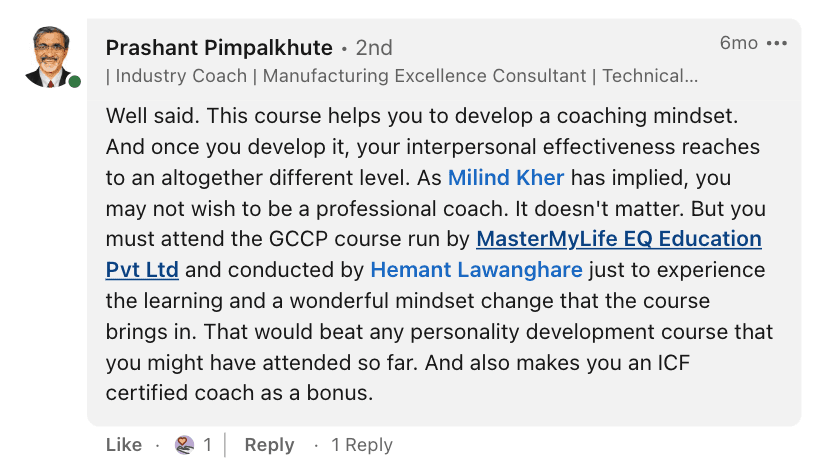 India's Leading Advanced
MMLxICF Coach Training Platform
Welcome to, MML x ICF Global Coach Certification Program
I am so excited to see you here! At MML, we do things a bit differently. We don't believe in selling the course but to give you a crafted solution based on your aspirations, goals and values. Our foundation is based on bringing meaning, self growth and wisdom to your lives. Our focus is not only to provide recognised global certifications or degrees but to be an integral part of your journey – to be a part of your growth and development even after completion of the course.

Therefore, GCCPis created with the relentless pursuit of enabling you to be a self actualised individual & a successful coach by using the power of quality education, a contributing community & a supportive ecosystem. This is the training ground for extraordinary Individuals like YOU!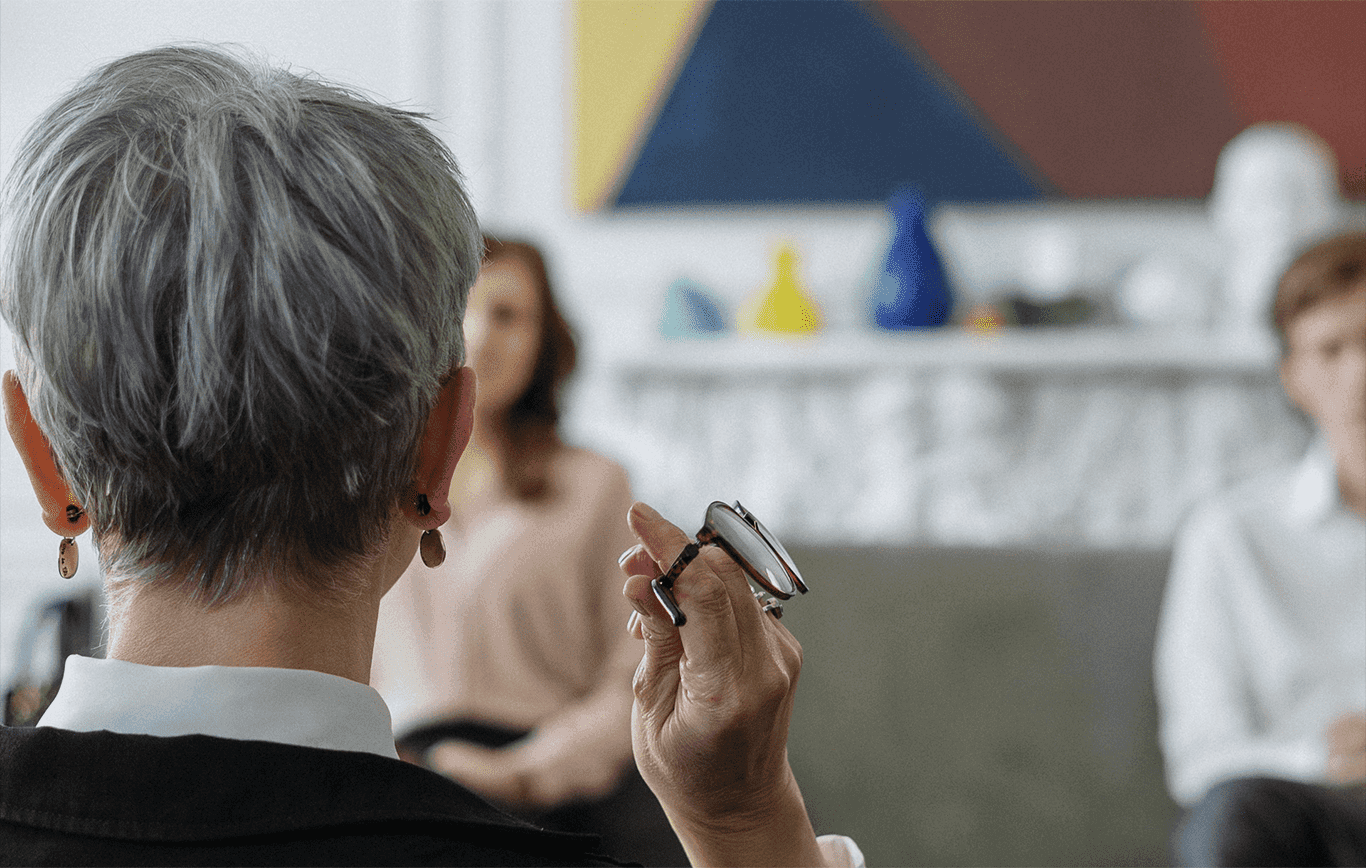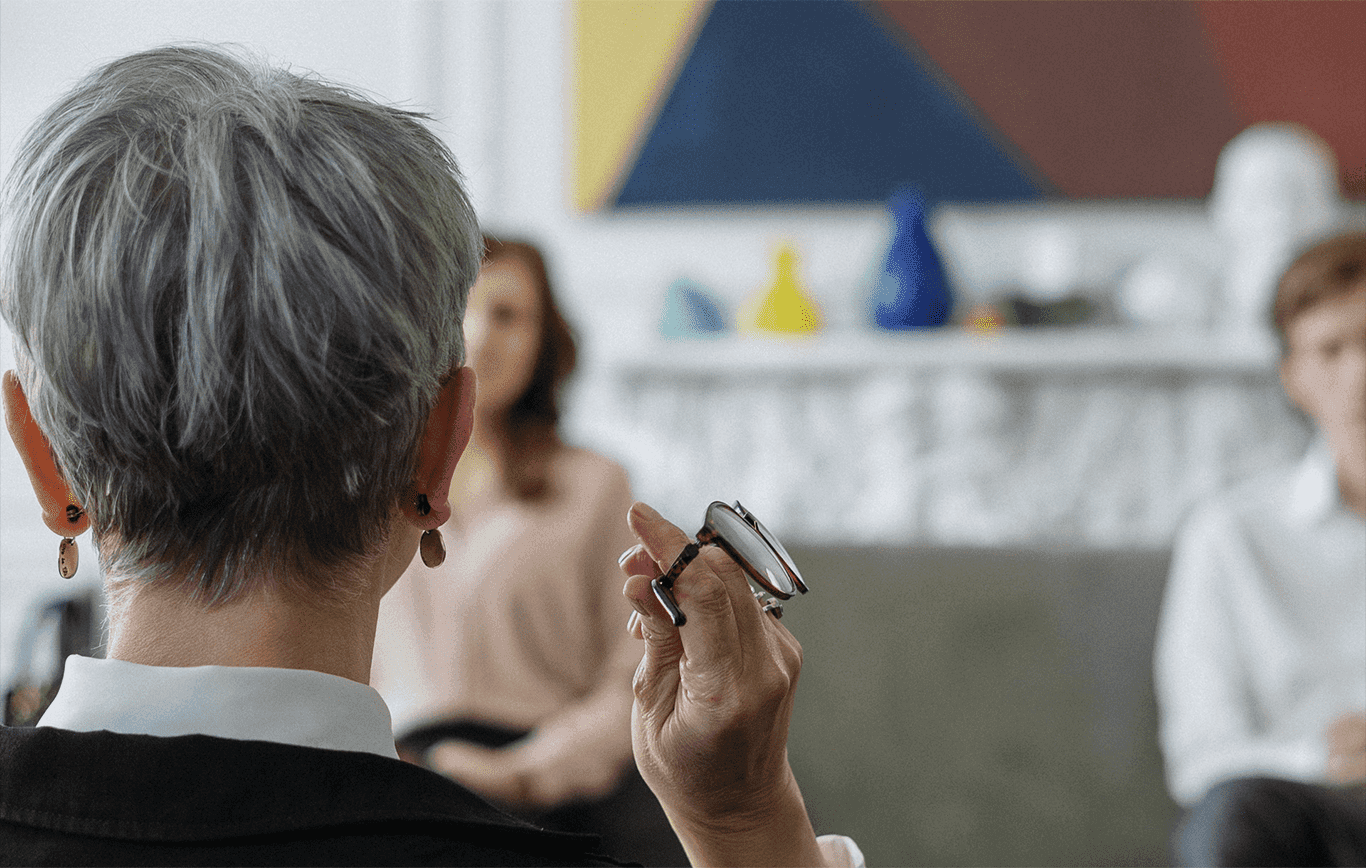 Book a call with an expert coach
This is NOT a sales call. Let's deepen your understandingof the coaching space & know your goals and aspirations


There's no question too small, we're here to help get the best results possible for you.
Is the leadership Coach program ICF certified? To which level?
Yes, The leadership coach program is certified to Level 2 (PCC – ACTP). You can opt to become a Level 1(ACC) or a Level 2(PCC) coach.
When shall the next batch start? What are the batch timings?
We have global batches for students of all nationalities. Download our current program brochure to know about the ongoing and next batch dates. Click here to download the brochure. Click here to download the brochure now 👉🏻
What are the Fees of the program?
What would I gain from the clarity coach call?
At MML, we do not believe in selling you a course or a program. On our quest to create global citizens and strengthen our community, we desire to onboard individuals who are passionate about helping others and desire to create social impact. The clarity call is our first step towards the relationship that we shall build. It helps you to deepen your understanding of the coaching space and build a pathway towards practical steps you can take towards your coaching journey. On the other hand, it helps us understand if we can add value to your life and truly create the impact we aspire to. Click here to talk to our clarity coach. Click here to talk to our clarity coach now 👉🏻
Yes, the sessions are live instructor led. You have an option to watch recordings of the live session through our 24×7 LMS support.
How many hours of my week do I have to allocate?
A minimum of 5 hours for the sessions, reflections, and practice.
Launch your successful ICFcoaching career in 6 months
With the MasterMyLife Success Roadmap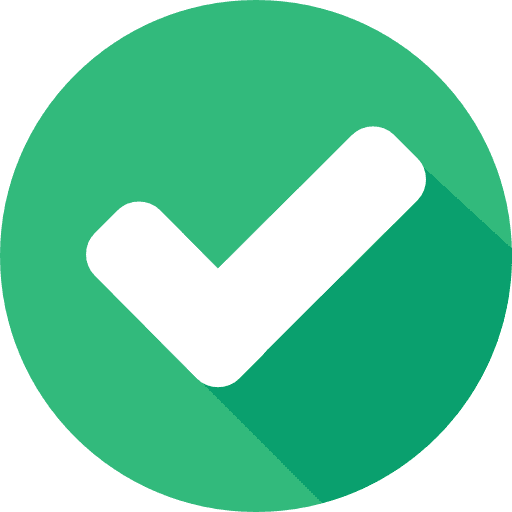 20,000 lives impacted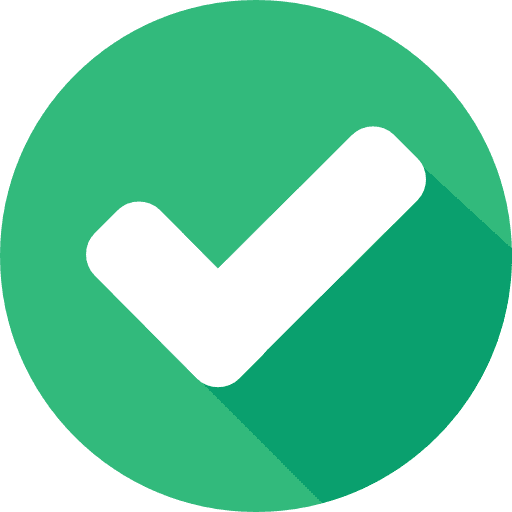 100,000 live training hours delivered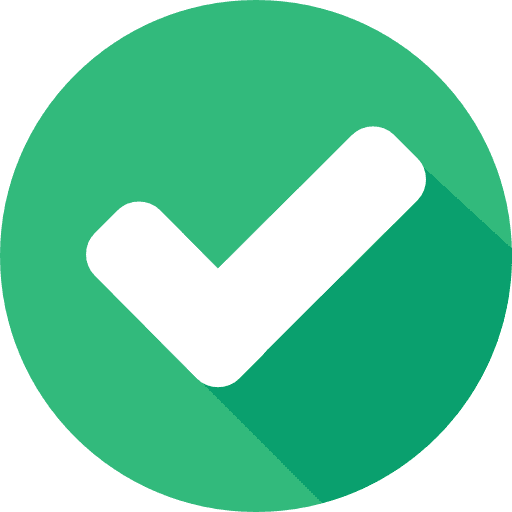 Students from 30+ nationalities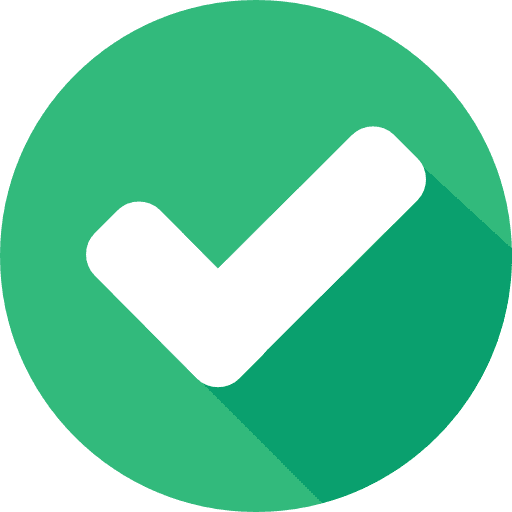 20,000 lives impacted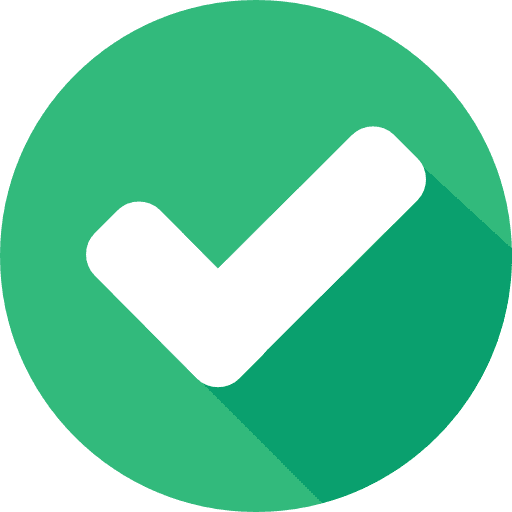 100,000 live training hours delivered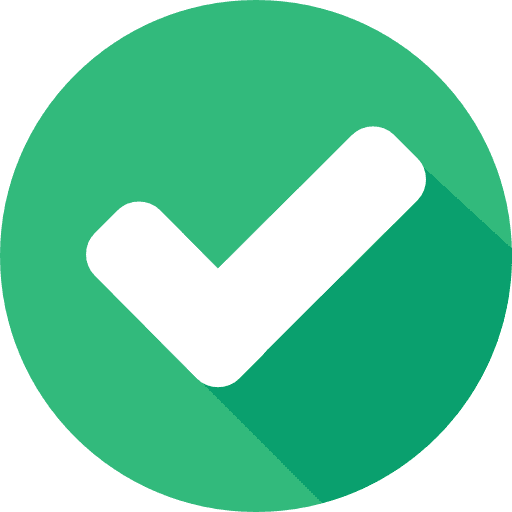 Students from 30+ nationalities


Book your free clarity call.
Book a Call with The Best Coach in the Industry and get actionable insights on how you can become a Successful ICF Coach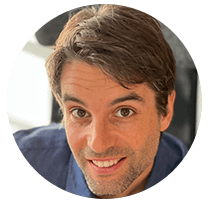 " I derived a lot of value from the technical competency development which was taught to us in MML but MasterMyLife's Success Roadmap(MSR) helped me also develop the commercial part of becoming a successful coach. The learning from the faculties, buddy coaching, the observed coaching sessions and mentor coaching have been among the best learning experiences for me."
Accreditation:

Featured In: