Corporate Proposal Request
Private AccreditedCoach TrainingPrograms
Coaching MindsetAndCoaching Culture
High PotentialLeadersDevelopment
Custom LeadershipAnd CoachingSolutions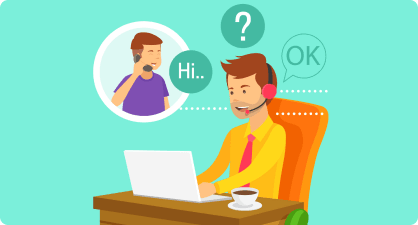 Book a meeting with our corporate team. There is no obligation or cost for this consultation. If you don't see a suitable time, use the "proposal" form on this page and we'll reply to schedule a call.
Submit Your Proposal Request
If you're ready to share a brief, please do so using the form below. We will be in touch with you within one business day of receiving your inquiry.