Your Career Coaching Session is booked.
Congratulations for taking the first step towards becoming a competent, contributing and a successful Coach.
I am Rishabh Gill, The Head of Global Admissions at MasterMyLife. I'm here to guide your transformation beyond just a certification, and help you create a meaningful impact. Let's uncover your core values and desires, chart a path to success, and connect in our Group Coaching Session
Thought of saying a quick hi on the video👇
Important Points Before Our Group Coaching Session
How our learners achieved their goals
Some Useful Links To Help You Explore Coaching
If you haven't already, watch this 23 minute of our Founder Director Hemant Lawanghare who takes you through the secrets of the coaching industry and how to become a successful, contributing and competent coach.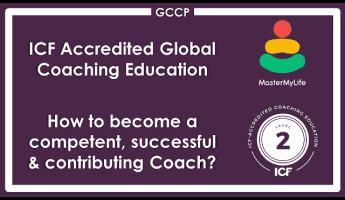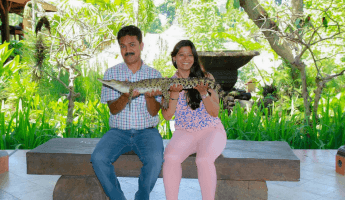 Discover how MasterMyLife's Global Ecosystem was built and how it supports aspirants in becoming successful coaches
Access 170+ Detailed Sessions on Spirituality, Coaching, Leadership, Psychology & Self Evolution on the Youtube Channel of Our Founder Director Hemant Lawanghare that houses 65,000+subscribers.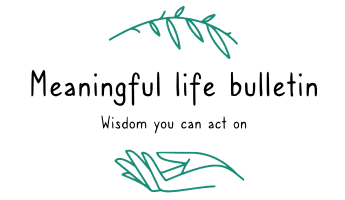 Keep in touch with the coaching and the self-growth industry. Subscribe to our Newsletter and also learn about opportunities in the coaching domain